CES Asia is seeking abstracts and speakers for its 2020 conference program. According to a press release specifically on Call for Speakers issued on December 17, 2019, "industry executives, innovators and visionaries in transportation technology, 5G connectivity, AI, blockchain, digital health and emerging tech trends are encouraged to apply."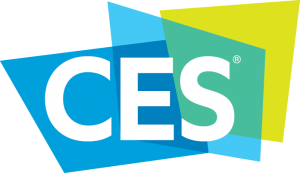 CES Asia is going to take place on June 10 -12 in Shanghai, China. It is  expected to attract more than 40,000 attendees, including 7,500 senior level executives and 1,200 members of global media.
So for those who are interested in sending in an application to speak, head over to the Call for Speakers page here to get more details.
Keep in mind, Call for Speakers closes on January 15 2020.
All the best to those applying!