Here are some of the press releases we have written for clients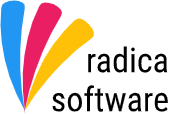 Radica Software Launches Electra Cloud, World's First Fully Browser-based Electrical CAD Software (Read)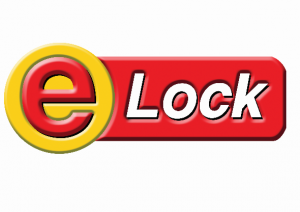 e-Lock Corporation and HeiTech Managed Services Announce Strategic Partnership to Deliver File Integrity Solution to Enterprises in Malaysia (Read)
Read about our work for these clients
Launching Slurp!
When Silent Mode Sdn. Bhd. wanted to launch its cloud-based Slurp! point-of-sale (POS) system into the F&B market in Klang Valley, the Company turned to Hashim Communications. Read more.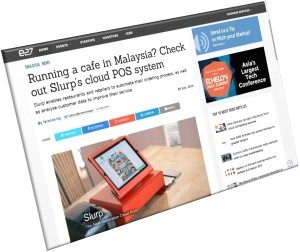 Promoting Piktochart
Founded in 2011, Penang, Malaysia-based Piktochart develops infographics web application. Hashim Communications was appointed to help Piktochart amplify its communications at a global level. Read more.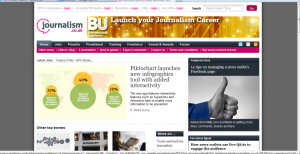 International media outreach campaigns for Radica Software
Headquartered in Ipoh-Perak, Radica Software develops electrical computer-aided-design (ECAD) software that's marketed to users around the world. The Company identified a need to increase its visibility particularly in the key markets of North America. Read more.