A new online news portal called The Vibes has just been launched during this past Malaysia Day weekend. Content of the portal is in English.
The new portal comes with a tagline of "From Every Side" and its URL is www.thevibes.com.
It covers various segments or topics including local current affairs (politics), business, and sports.
The Vibes is free to access and Terence Fernandez, managing editor of The Vibes said in a note posted on September 19,
"We do not have a paywall, and this is because The Vibes is your platform. It will mean different things to different people, but we hope that at least, all will agree we are an organisation that has your back, and will inform and educate, as well as critique and shock if we must."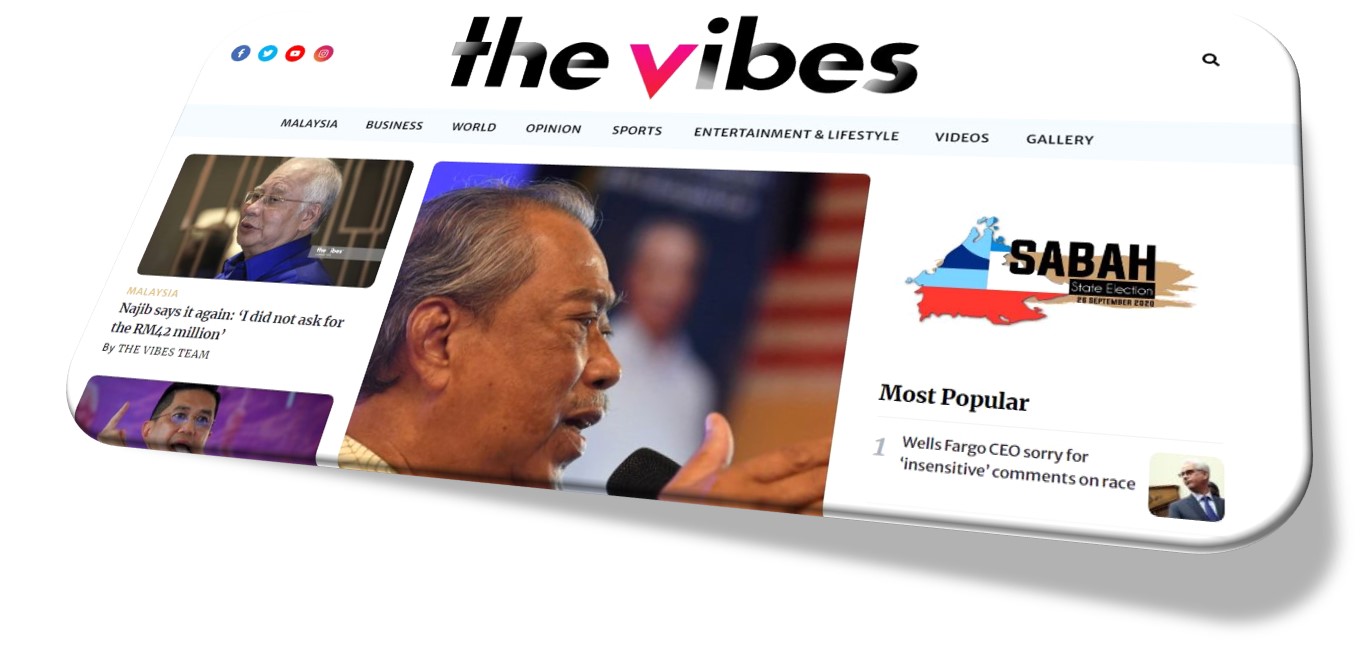 Readers may also subscribe to The Vibes newsletter by submitting their email at the bottom of the portal's page.
Here are links to a couple of its social media platforms:
###