As a small startup that has little or no visibility and if you wish to change that, it is best that you do not just sit back or wait for the media to come knocking on your door to offer you publicity. One of the things you could do is to take a proactive approach to get in touch with the media to interest them in your news story. This can be done using a press release.
Basically, a press release is a written statement that you can issue on behalf of your business when you have something newsworthy that you want to communicate with the media.
The idea of a press release is not new but we're not going to get into the historical background of the press release on here.Government agencies, public and private businesses have already been using press releases as part of their communications.
If you are running a small business, you too can benefit from a well-thoughout press release.
Essentially, a press release has three major elements in it:
Header (a sub-headline is optional)
Body
Boilerplate (closing)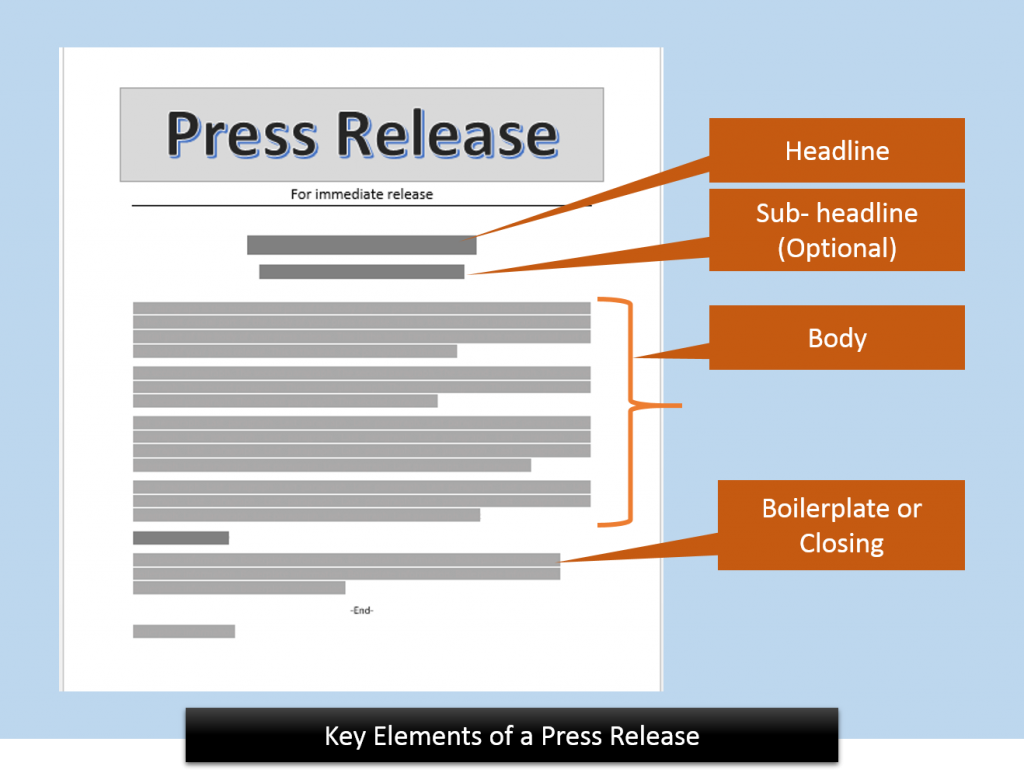 I have explained further about the press release in the following video:

So, next time when you hit a milestone at your business, perhaps you might want to look into issuing a press release as part of your overall communications.
All the best!
By Kam Hashim